Restoring the most iconic racing cars, documenting their stories and bringing them back on track.
We are born out of a passion to keep the most iconic high-tech F1 cars on track. Our background is in the highest level of motorsport on both the technical and marketing site. We have worked in Formula 1 for Ferrari, BMW, Jaguar, Toyota, Honda and Cosworth from 1996 until 2012. The Team has a pedigree on the engineering site and also has the F1 marketing.
From 2012 we owned and operated BMW Team MTEK, running BMW works cars in the ITR DTM Championship and in the FIA World Endurance Championship.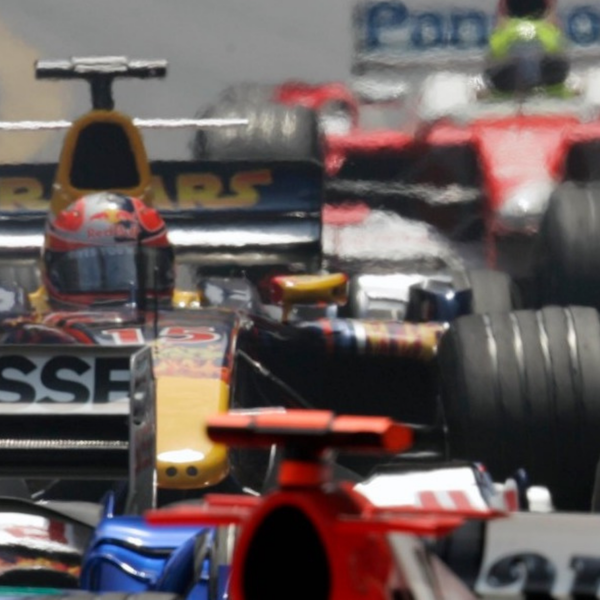 Monza is one of the last real high speed power circuits, Parabolica is the most crucial corner on the track. Every little mistake will mean your lap time will severely suffer. Every little detail needs to be right. That is why why the parabolic corner is the perfect inspiration for us.
Our business comes to live at race tracks all over the world. The iconic Parabolica corner at Monza is reflected in our logo. Also the real hero the rider is incorporated in our logo as if you take a second look you will see that the logo is also a helmet.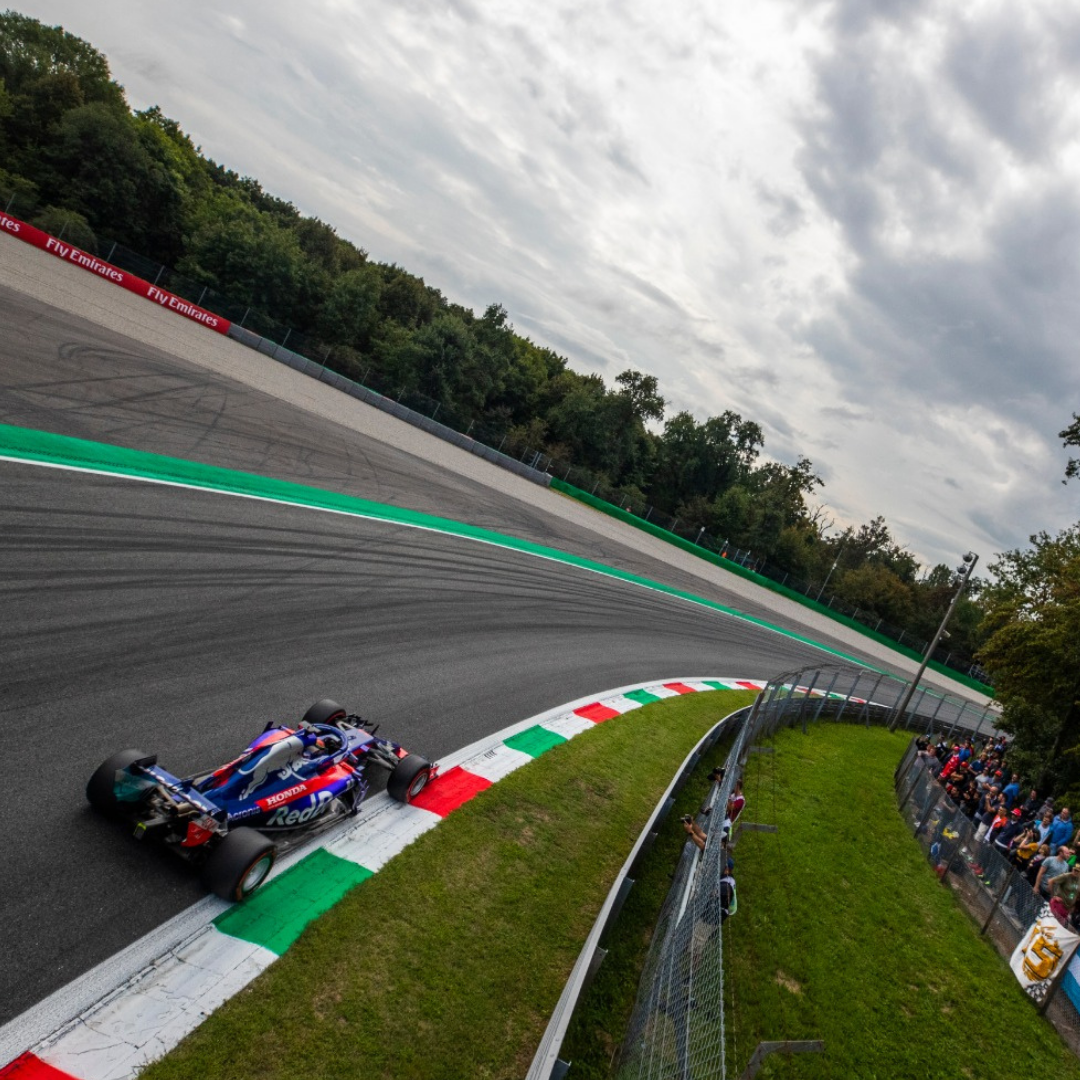 Copyright © Parabolica. All rights reserved