Our team has extensive experience in rebuilding, servicing and support of F1 cars, our racing support services especially covers the more complex Formula 1 cars from 1995 onwards, including the V10, V8 and V8 KERS era.
Roel Schoondermark
Founder
Roel Schoondermark provides strategic advice and operational support in sponsoring and marketing partnerships.
He has extensive experience in building brands in sports ranging from from F1, World Cup Football to Pro Cycling and Music sponsorships. He worked with brands like Pioneer, Toyota, Bp Castrol, Puma and Alpecin.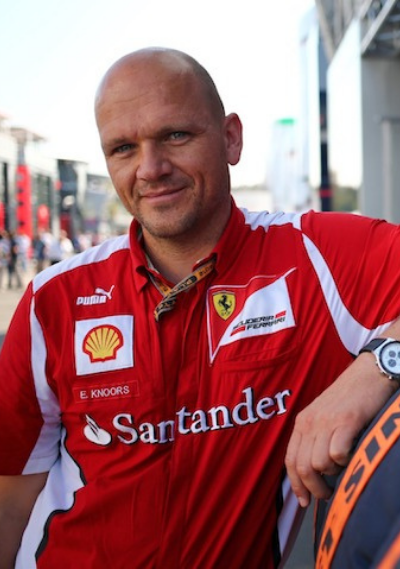 Ernest Knoors
Founder
Ernest Knoors brings extensive technical and operational racing knowledge to Parabolica.
Ernest has worked as an engineer in Formula 1 for Ferrari, BMW Motorsport and Cosworth. With his own team MTEK he competed as a BMW Factory team in the DTM Championship and the World Endurance Championship including the iconic 24 Hours of Le Mans.
Copyright © Parabolica. All rights reserved